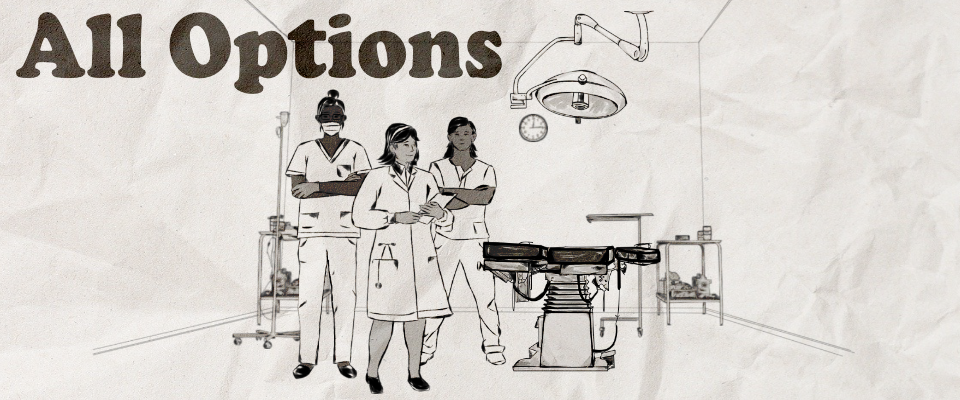 All Options
A 1990s abortion larp by Jon Cole and Kelley Vanda
All Options is a larp about the staff of a Midwest USA abortion clinic in the 1990s. Under mounting pressure from the anti-choice movement, can you continue to provide compassionate care for people seeking abortion? The main characters' personal insecurities with their sexuality or gender hamper their ability to connect with their colleagues. Through the course of their work in the abortion clinic they have a chance to challenge and transform their issues.
Players take turns portraying their main character doula and their patients, playing out scenes where they counsel on pregnancy options and conduct abortion procedures using a metatechnique. Most scenes are about the characters' work in the clinic, complicated by their personal hang-ups and the expansion of anti-abortion legal restrictions.
Players need no prior knowledge about living in the US Midwest, the historical period, or abortion to enjoy this emotionally affecting larp.
This Larp Funds Abortions
We pledge to donate all proceeds from this larp to our local reproductive justice advocacy group, Unrestrict Minnesota. If you download this larp for free, we encourage you to donate to your local abortion fund.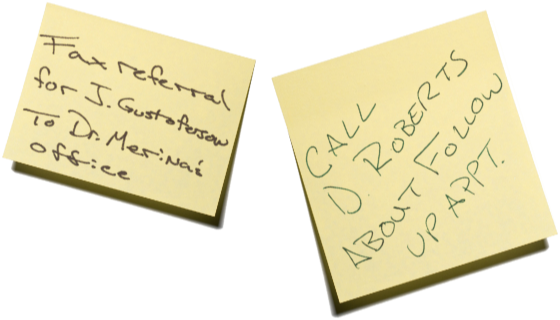 About the Larp
Number of players: 3 or 4 players, no facilitator needed
Play time: 5 hours
No advance reading required - gather materials and play
What You Get
- 60 pages of material, everything you need to play
- 6 character playbooks
- 11 scenes, loaded with heartfelt drama

Tone and Theme
This larp is a drama, the tone a little more dramatic than real life, with a bittersweet ending. It is not about people deciding whether to have an abortion. Each character struggles with an element of their sexuality or gender, which makes it hard to reach out to their colleagues for support. This is the primary source of conflict, with external opposition to abortion access the secondary source. The characters will be challenged by their work at the clinic, and have the chance to evolve their struggle in small ways, or they may end up feeling as confounded and inhibited as they did at the start of play.
Praise for The Abortionists
All Options is a spiritual sequel to our larp about 1970s feminist abortion activists, The Abortionists. With All Options we've refined the storytelling and presentation making it a leaner and more accessible design.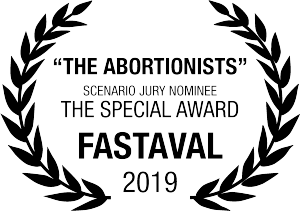 "The Abortionists is nominated for portraying a time, where gender norms were under dramatic upheaval, with empathy and historical insight. We gain an understanding for the women's fight for the right to abortion and equal rights in 70s Chicago. We are left both wiser about our past and reminded that we should not take freedom for granted."
– 2019 Fastaval Judges
"I gave [my friends] a detailed telling of my experience of The Abortionists and actually couldn't quite finish because retelling the experience was enough to move me to tears. It was probably the most intensive roleplay experience of my life and I'm really grateful I had the opportunity to play it." – Harald Eckmüller, Host of 3W6 Podcast
"I guess you're thinking: A game about abortionists????? But ho-boy is that game a literal game-changer, I have no words for my emotions. It has been one of the if not THE most intense gaming experience of my life." – Judith C Vogt, Author and Game Designer

Download
Click download now to get access to the following files:
All Options - Print Pack.pdf
14 MB