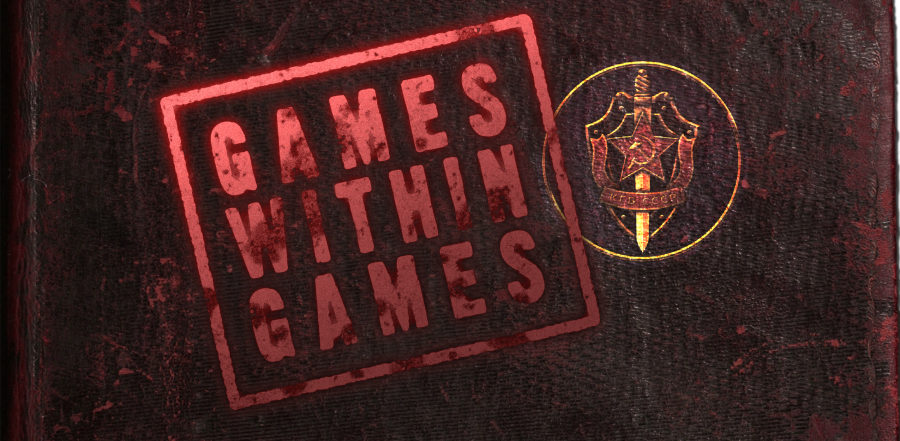 Games Within Games
At the height of the Cold War two master spies are called to Berlin to catch a mole.
The two spies were once mentor and protégé, now they're reunited as equals for a dangerous mission. Wrestling with years of unresolved conflict, they have to find a way to trust each other and answer the question... Who is the mole?
Games Within Games is a dramatic spy larp. In few hours players tell a complete story of paranoia and betrayal using simple larp rules. Everything a GM needs to run the game is included, making it the perfect game for a first-time larp GM.
Play Style
Improvisation
Shared characters
Dramatic realism
Materials Needed for Play
4 players exactly, and at least 1 facilitator
1 Private room, 2 chairs
4 hours
Accessibility
Two of the four player roles require only the ability to speak clearly and hear the other players. Few accommodations are needed for people with mobility impairments to fill these roles.
Download
Click download now to get access to the following files:
Games Within Games.zip
10 MB